B To C

(May 2019 – January 2020)
Organic & Paid Social Media
Website UX
Content Ideation
Joe worked with our law firm on a several month long project. We met in person or over the phone every week and he worked diligently to promote our brand. Joe went above and beyond, working into the wee hours of the morning on more than one occasion to make sure that everything was posted properly on our social media sites. His knowledge gave us the opportunity to tap his brain about all of the other aspects of our marketing campaign, including web content development. I highly recommend Joe! – Jane Fraier, Owner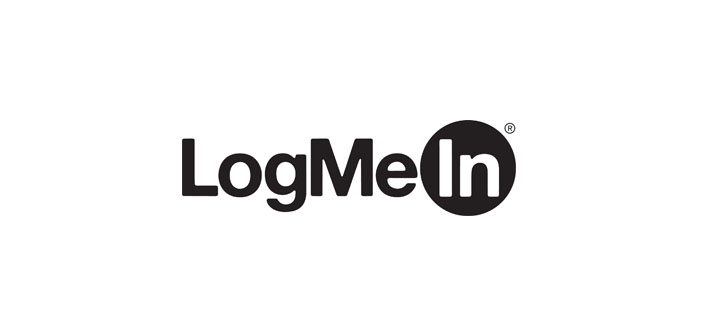 (June – Sept. 2019)
Social Media Management
Blogging
Joe knows better than anybody that in order to break through on social – you need to listen before you speak. It's one of the easiest things to do, but not many brands do it well and Joe helped us at LogMeIn be better at listening and engaging. He can do the same for you! He's also a big Bruins fan, so you know he's willing to muck and grind to come up with those loose pucks. – Mark Bilotta, Social Media Manager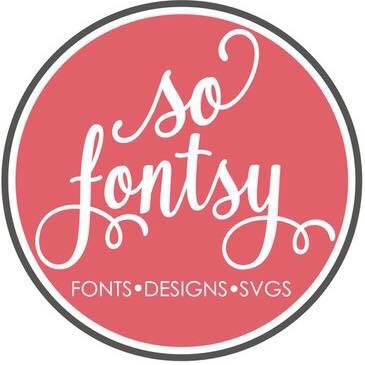 (March – August 2019)
Social Media Strategy
Social Media Management
Email Marketing
Affiliate Marketing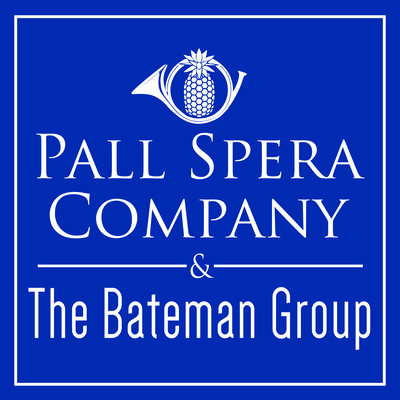 (January 2019)
Social Media Strategy
(March – May 2016)
Content Marketing
Blog Post – Summertime Things To Do In North Conway, NH
Blog Post – Your Springtime Guide To North Conway, NH
Website Redesign – https://www.north-conway.com/
(November 2018 – April 2019)
Instagram: https://www.instagram.com/cranmoremountainlodge/
Since Joe took over my social media marketing, and helped as well with my website SEO, my B&B is steadily getting more attention. My customers are getting more engaged with each posts and my website ranking higher. And most of all, Joe is taking the time to know you and your business and he is the sweetest and most efficient guy to work with. I highly recommend his services . – – Frederique Procyk, Owner
(November – December 2017)
Social Media Strategy
I achieved my short term goals. Thank you to Joe for his information and insights for our school's social media coordination! – Lisa S., Owner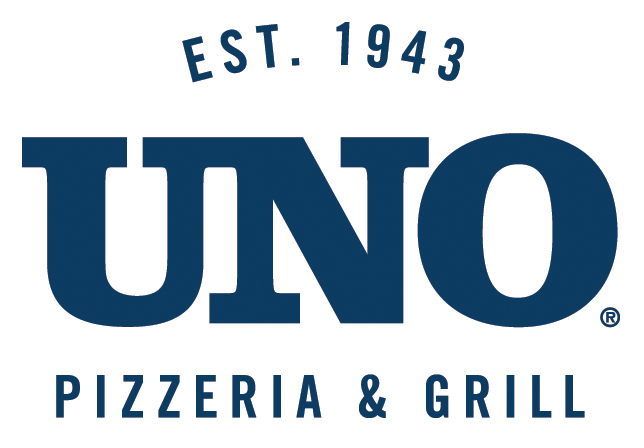 (August – October 2016)
Social Media Strategy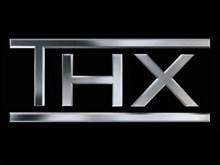 (March – August 2016)
Social Media Strategy
Social Media Management
Content Marketing Strategy
Joe is one of the more passionate and enthusiastic individuals I've had the privilege of working with. He is very knowledgeable in the world of digital marketing, and became an instant asset to our team while driving our social media efforts. His energy is contagious, and his dedication to the company and his role are commendable. – Desiree Hankerson, Marketing Manager at THX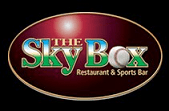 (March 2014 – August 2016)
Social Media Management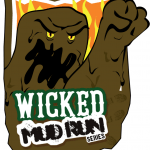 (2013 & 2014)
Content Marketing
Social Media Management
Wicked Mud Run wants to give a big thank you to ChazzRock Productions for all the help with our Wicked Social Media. They were awesome and helped Wicked Mud Run get our social media together and helped drive everything pre, during, and post race. I would recommend Chazzrock for your social media needs.

– Ray Thompson, Co-Creator Of The Wicked Mud Run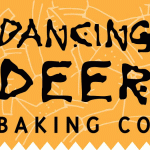 (Oct. – Dec. 2012, Dec. 2013)
Content Marketing
Social Media Management
Joe was instrumental in jump starting Dancing Deer's social media efforts during our busy holiday season. He engaged our audiences on Twitter and Facebook with interesting content/promotions. Joe was professional and had fun with the role. He was a pleasure to work with – Laura Stanton, Director Of Marketing at Dancing Deer Baking Co.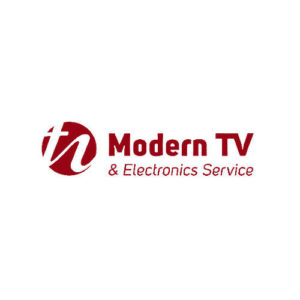 (August 2019 – January 2020)
Social Recruiting

(January – March 2013)
Content Strategy
Content Marketing
Social Media Strategy
Social Media Management
Sports
Boston Sports Blogapalooza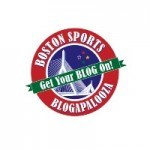 Event Management
Social Media Management
Social Media Strategy
I've worked with Joe 3 times now as a sponsor of the Boston Sports Blogapalooza and it's been a pleasure. Joe is a professional as far as event planners/promoters go and always goes the extra mile to make sure that attendees get great content and networking opportunities and that sponsors get the best possible value from the relationship. I look forward to working with Joe again in the future. – Wade Tonkin, Senior Affiliate Manager At Fanatics, Inc.
Boston Sports Then & Now
Boston Sports Then & Now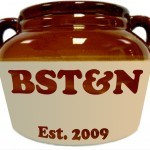 Content Creation
Blogging
Social Media Management
Big Bad Bruins Nation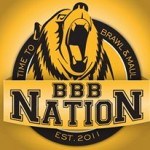 Content Curation
Community Management
Facebook: https://www.facebook.com/BigBadBruinsNation/
Twitter: https://twitter.com/bigbadbruins88
The Colony Of Proud Patriots Fans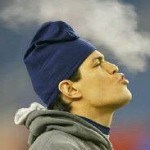 Content Curation
Community Management
Facebook: https://www.facebook.com/ColonyProudPatriotsFans

Twitter: https://twitter.com/colonypatsfans